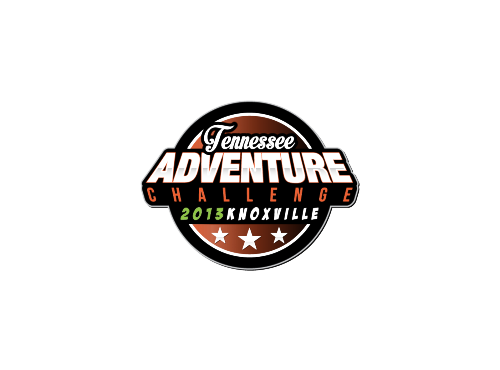 The Tennessee Adventure Challenge is coming to Knoxville, and Grayson Subaru is the exclusive auto sponsor. TNAC attracts adventure seekers and outdoor enthusiasts from across the nation who want to compete for a statewide title.
Designed for those just beginning to dip their toes into adventure sports, the course is a 4-6 hour multi-sport endurance race. The exact course is kept secret until the day of the race - all racers know is that it's in the Urban Wilderness and will be unmarked. They'll have to use their wits and printed trail maps to find their way.
With our history in rally car racing, Grayson Subaru couldn't be more excited about supporting the first ever TNAC. The adventurous format - future races could include any combination of mountain biking, trail running, trekking, rappelling, ascending, tyrolean traverse, zipline, caving, kayaking, canoeing, riverboarding, swimming, obstacle racing - is sure to attract the same intrepid souls that choose Subaru.