The Subaru Love Promise is just that. A promise. It is a promise to do right by our community by partnering with nonprofit education, health, community, environment, and animal organizations - to set Subaru apart through our deeds and the deeds of our partners. To be unlike any other car company by doing what is right and good, just for the sake of doing it.
The Grayson Family takes Subaru's commitments to community just as seriously, with a strong presence in Knoxville and the Greater Knoxville area. Our sponsorship of local non-profit organizations run the gamut of what Subaru Corporate and our customers hold dear as core principles and passionate beliefs. Below you will find a list of our charitable endeavors over the course of the last several years. It's more than a list though and these are more than charities. Grayson has picked these organizations as partners. The listed organizations and their events also reflect what matters most to us as a company and what our customers value most.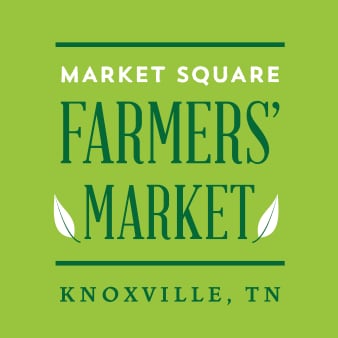 Nourish Knoxville's mission is to cultivate and support relationships between farmers, artisanal producers and to build healthy communities through connections to local food. One of our main projects to achieve this mission is the popular Market Square Farmers' Market (MSFM), located in the heart of downtown Knoxville. It is important to us to be able to provide a wonderful experience for our vendors and customers, while maintaining an affordable entry point into the marketplace for our farmers and entrepreneurs.
Grayson Subaru approached us about becoming a sponsor of the MSFM right when we needed it. Through Grayson Subaru's sponsorship, we are able to continue to provide our community excellent food choices, while keeping overhead low. We started our partnership in the 2015 season of the MSFM, and look forward to many years of working together.
Thank you, Grayson Subaru, for being a wonderful partner for our market!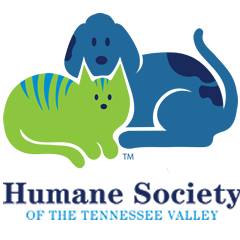 Grayson Subaru was the Presenting Sponsor of the Humane Society of the Tennessee Valley's (HSTV) 21
st
Annual "Bark In The Park", which is HSTV's largest annual fundraiser.
In addition to sponsorship, Grayson has donated pet supplies, sponsored highway billboards and is the presenting sponsoring of "Grayson Home for the Holidays", the first-ever collaborative pet adoption event between HSTV and Young Williams Animal Center.
HSTV has been incredibly fortunate to establish a great partnership with Grayson Subaru. We have only been working together for a little over 1 year, but they have been so generous to us in so many ways. Subaru and Grayson truly LOVE pets.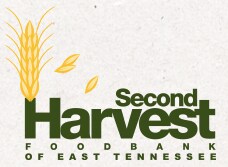 Second Harvest Food Bank of East Tennessee would like to extend our gratitude to Grayson Subaru Share the Love Promotion for raising awareness and donating over 40,000 meals to those in need. Your donation this year will go towards our Double Your Donation Day, which will allow your Grayson Subaru to be part of our matching funds for the pledges we receive that day. 
On behalf of all the individuals, families and children over the 525 nonprofit organizations that will benefit from your continued kindness and hard work, THANK YOU! Second Harvest is able to grow thanks to the generous support of our community. Thank you for your gift and thank you for allowing Second Harvest to pursue its mission of alleviating hunger in East Tennessee throughout our 18 county service area.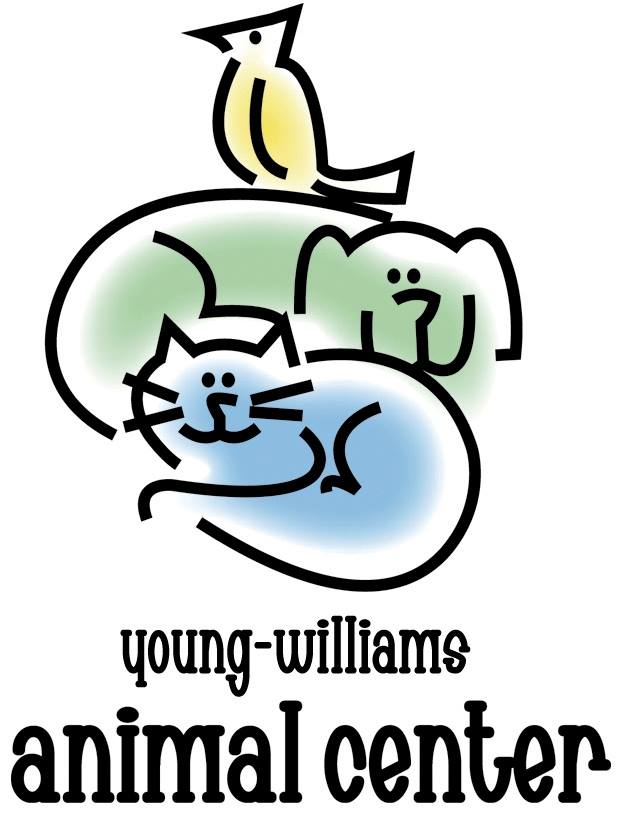 "As a non-profit organization and the only open admission facility in the region, Young -Williams Animal Center turns no animals away. In fact, caring for abandoned, surrendered and abused animals in East Tennessee, while striving to manage the pet overpopulation in the region are not easy tasks. Working in partnership with the community, government, local businesses, Young-Williams Animal Center is making a positive difference in the health and happiness of our companion pet population.
By the numbers in 2014, Young-Williams Animal Center saved more than 6,450 lives. Through an adoption event hosted by Grayson Subaru, we were able to adopt out animals who had been positioned on the adoption floor for several months. More than 30 pets were placed in a forever home. A tasks that we may not otherwise be able to achieve. It costs around $35.00 to care for one animal a day.
Grayson Subaru saved us from spending hundreds of our crucial dollars by sponsoring an adoption event which gained local media attention.
Grayson S
ubaru cares is a crucial partnership for non-profits in the local community. Young-Williams Animal Center is extremely grateful for the chance to work with them in 2015. Thank you, for all that you do."

Junior Achievement of East Tennessee created the Beer, Bacon & BBQ Event to raise money to further our work readiness & financial literacy programs. Junior Achievement served more than 16,400 students this past school year and is truly "Inspiring Young People to Bring Home the Bacon". 
An impressive list of corporate sponsors helped make that possible, including Grayson Subaru. Working with sponsors like Grayson has helped increase the reach of the event, has helped raise awareness for the important work that we do, and ultimately has helped us reach more students here in East Tennessee. Research has shown that 77% of consumers are more likely to buy a product that supports a good cause and more than 56% of them have more trust in brands that are ethically & socially responsible. Grayson certainly fits the mold on both of those items and is an involved and solid corporate citizen.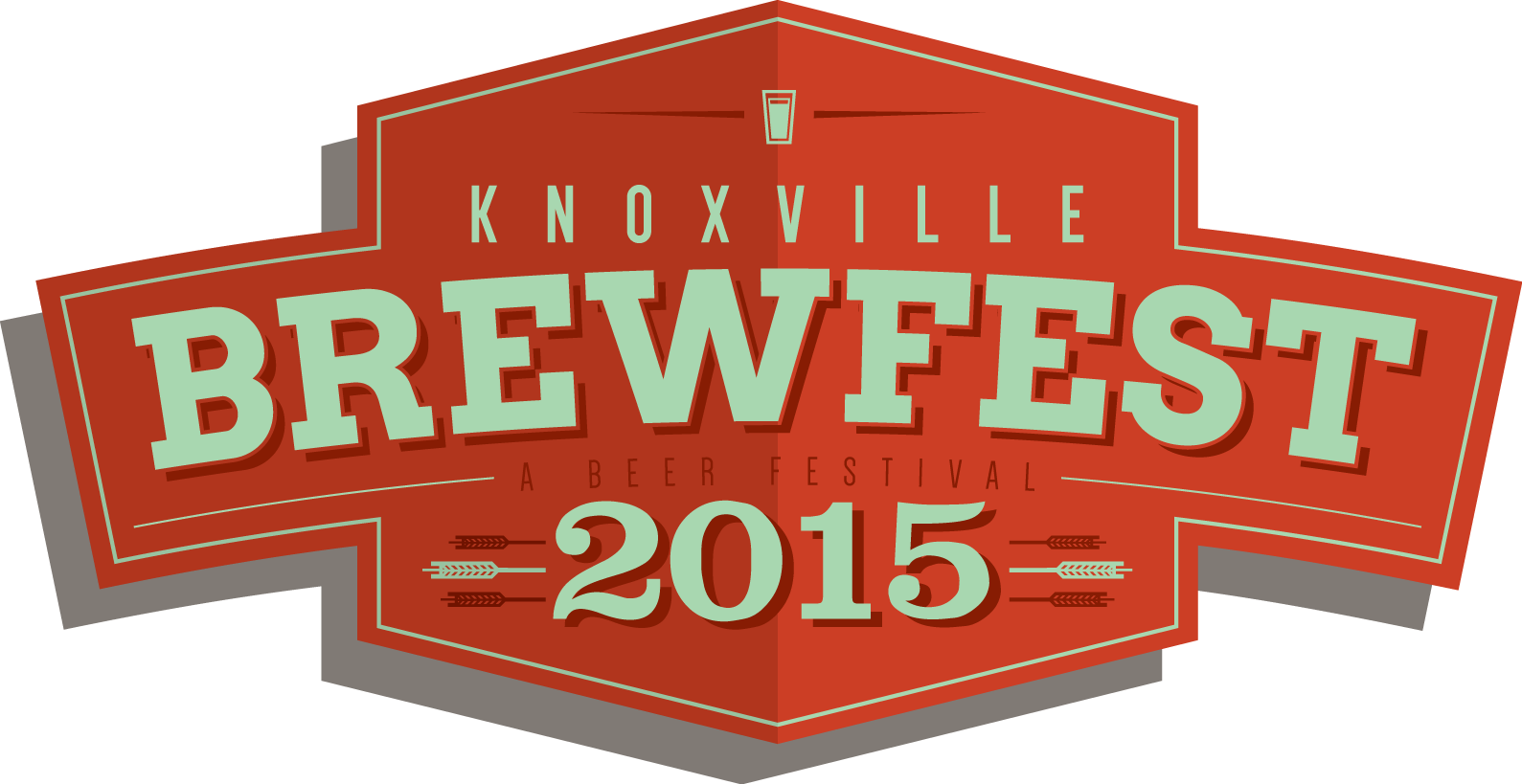 Knoxville Brewfest is a unique craft beer tasting event in that not only promotes local, regional and international beers, but benefits CureDuchenne, a nonprofit organization that raises awareness and funds research to cure Duchenne muscular dystrophy. This celebration of beer features over 80 breweries, hundreds of beers and over 2,500 passionate craft beer fans.
In 5 years, Brewfest has donated over $100,000 to CureDuchenne to support the most promising research projects aimed at treating and curing the disease with the help of its distinguished panel of Scientific Advisors from around the world. To date, seven research projects have made their way into human clinical trials with support from CureDuchenne. This accelerated push to move research from the lab into clinical trials could save the lives of those afflicted and give them hope for halting the progress of the disease. Very few health-related nonprofits have been as successful in being a catalyst for human clinical trials.
Grayson Subaru's participation as a sponsor helped Brewfest maximize the funds we are able to raise for charity. Their misting booth and car displays were also thoroughly enjoy by our patrons on a hot June day. We look forward to continuing to work with such a caring and enthusiastic sponsor as Grayson Subaru as we strive to make a difference in the fight against Duchenne.